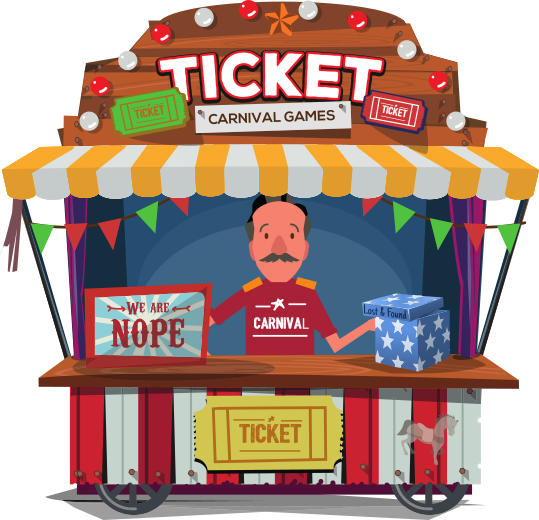 Combine an escape and an adventure!
Get two times the puzzles in a bundle with Prototype and Carnival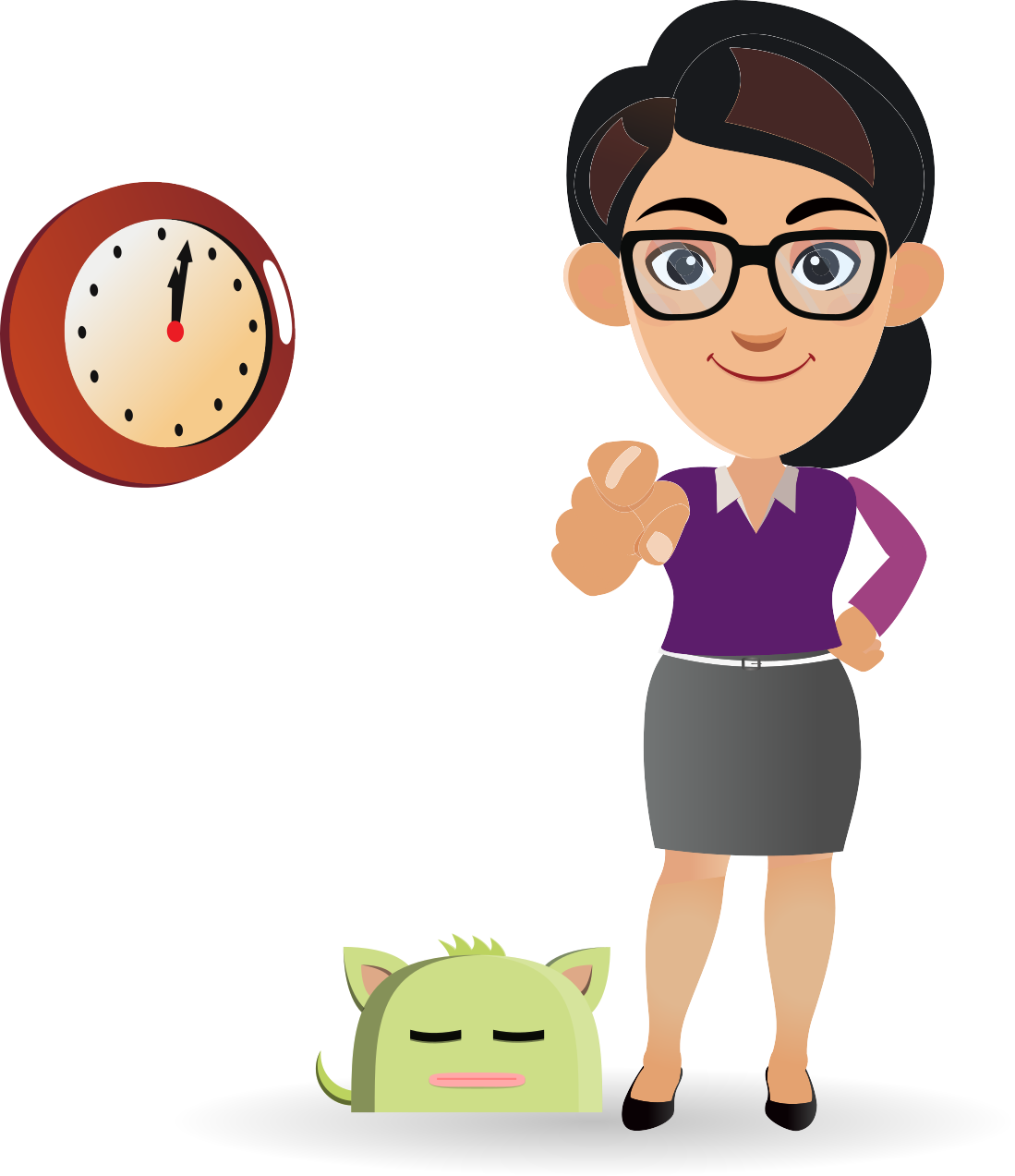 Assemble a team to break free of the Prototype and search the Carnival
One cost to play both Carnival and Prototype. You'll get immediate access to both games.
Excellent! Thanks for choosing to play. Press "Go" below to get to your game. There you'll have instructions on how to invite your friends to play with you.
Just a second while we reset the game room for you... 🐝
⚠️ Oh no, something has gone wrong with the payment. Sometimes the details below might help, sometimes not. You can try refreshing the page and trying again. Otherwise copy the information below and send it to me in a message so I can get this sorted out. Sorry.
You don't need to play both right away. The keys are valid for at least a month, and past that, simply send us an email to generate new ones if life blocked you from playing.