Team Building
Collaboration, communication, and lots of puzzle fun.
We provide cooperative games for a unique team building experience. The perfect solution to get remote workers together.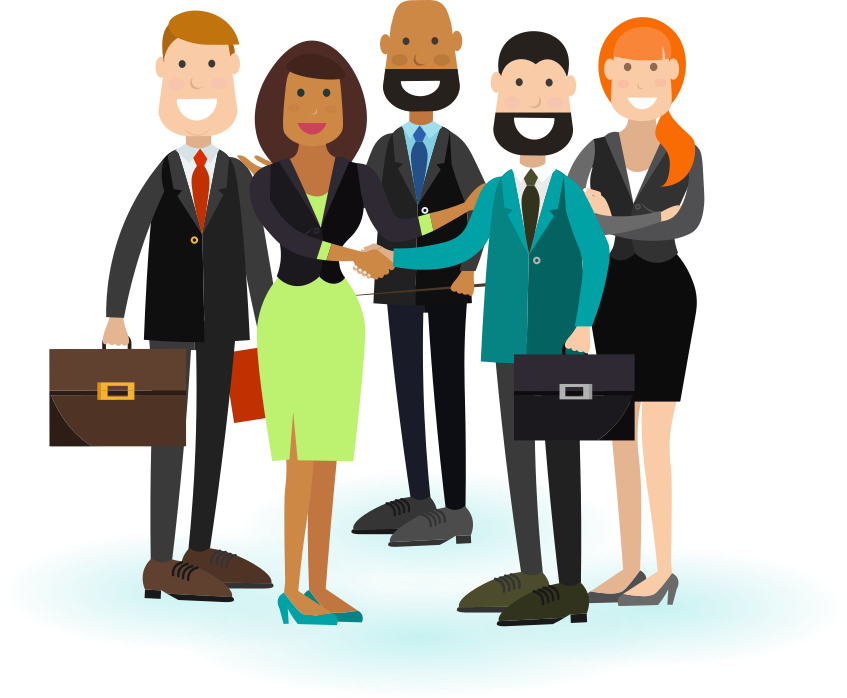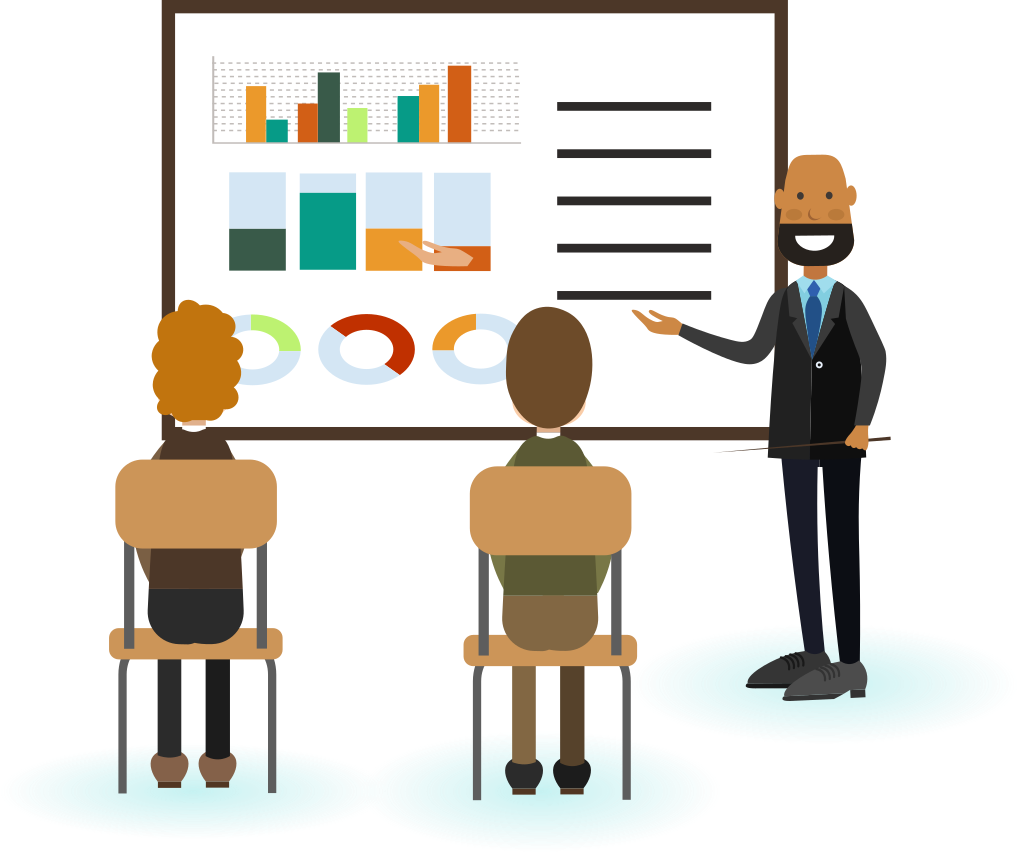 Accessible to All
Our online escape rooms are a mental adventure full of puzzles.
Teams of 2-8 to adjust for player experience.
Diverse puzzles for a wide-variety of skill sets.
Built-in hint system to keep players moving along.
Built for Entertainment
Games built for fun, not contrived teamwork.
Cooperation is a natural aspect of the gameplay.
Players decide how to work together or divide activities.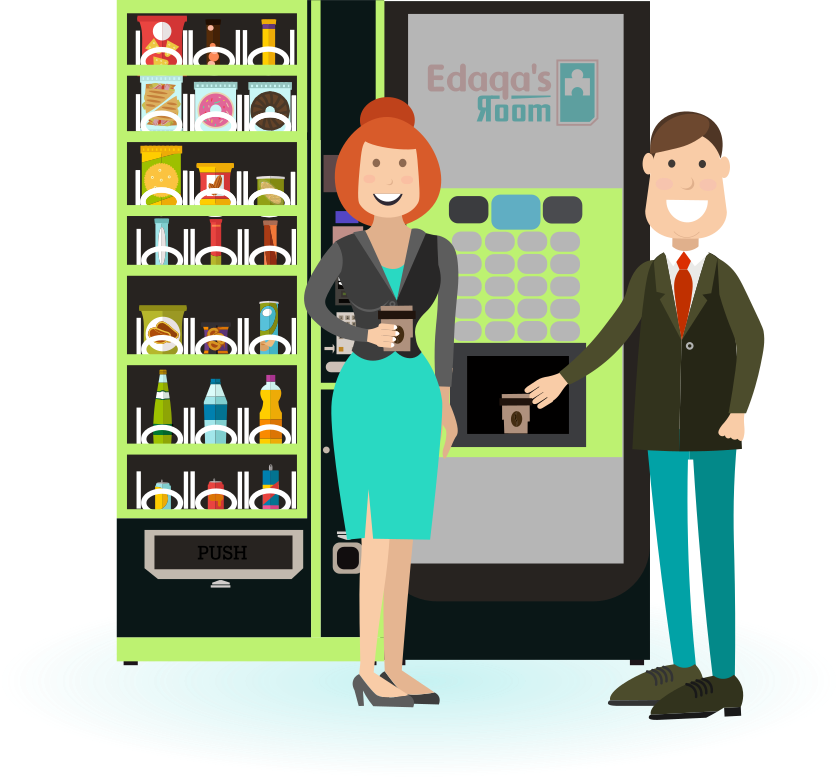 "This is a great adventure which all ages, group sizes, and levels of ER experience will enjoy!" World Escape Crew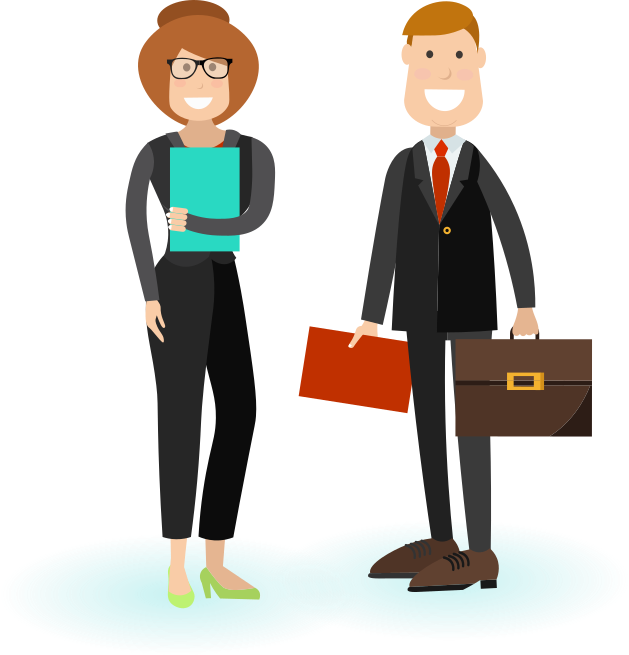 Concierge Service
Arrange for introductions, or train a member of your staff as a host.
Streamlined processing of large groups, we'll do the work for you.
Activity and statistical information for personalized player feedback.
"In short, it revolutionises the "Point and Click" genre!" The Escape Room-er
Critically Acclaimed
Carnival won Bullseye Best Cooperative Game of 2020
Our games receive praise from escape room bloggers and enthusiasts alike.
We're committed to provide an entertaining and smooth experience.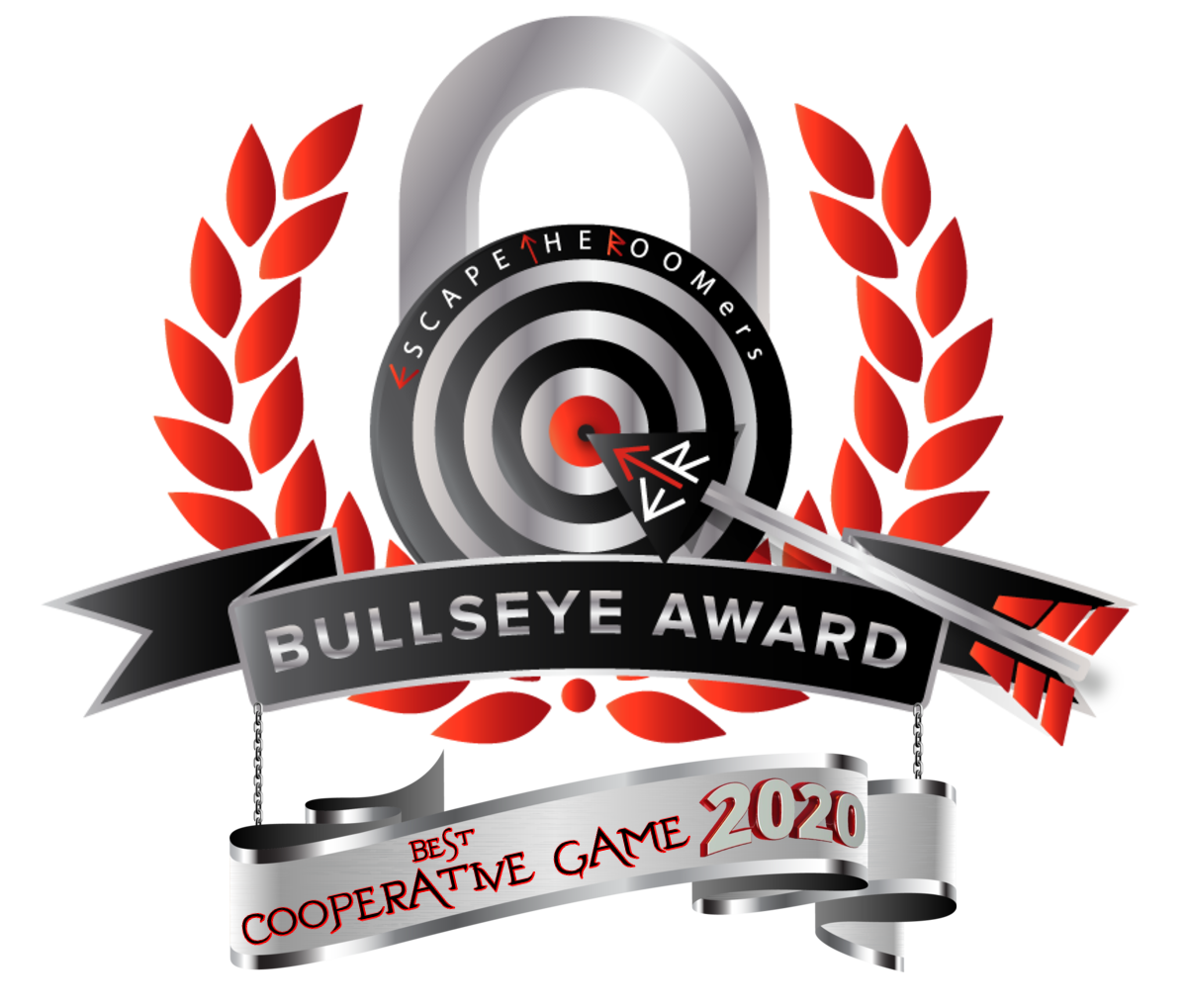 "...a really solid job of creating a game that was fun and collaborative!" HiveMind
Create a Team Experience Now
Tell us a bit about what you're looking for and we'll be happy to help you.
Thank you. We'll get back to your shortly. Please check your Spam folder, Google sometimes puts us there. 😞