Reselling and Integration
Looking for a new adventure experience for your event catalog?
We offer cooperative team games that recreate the thrill of escape rooms remotely and at home.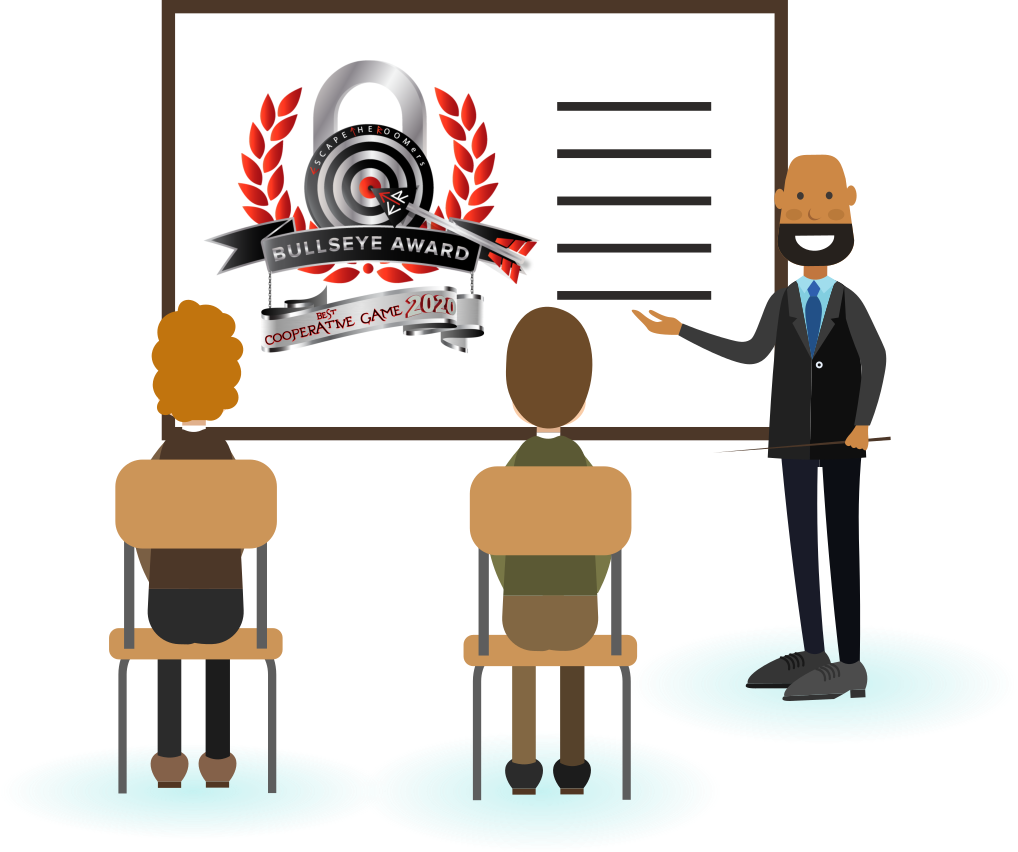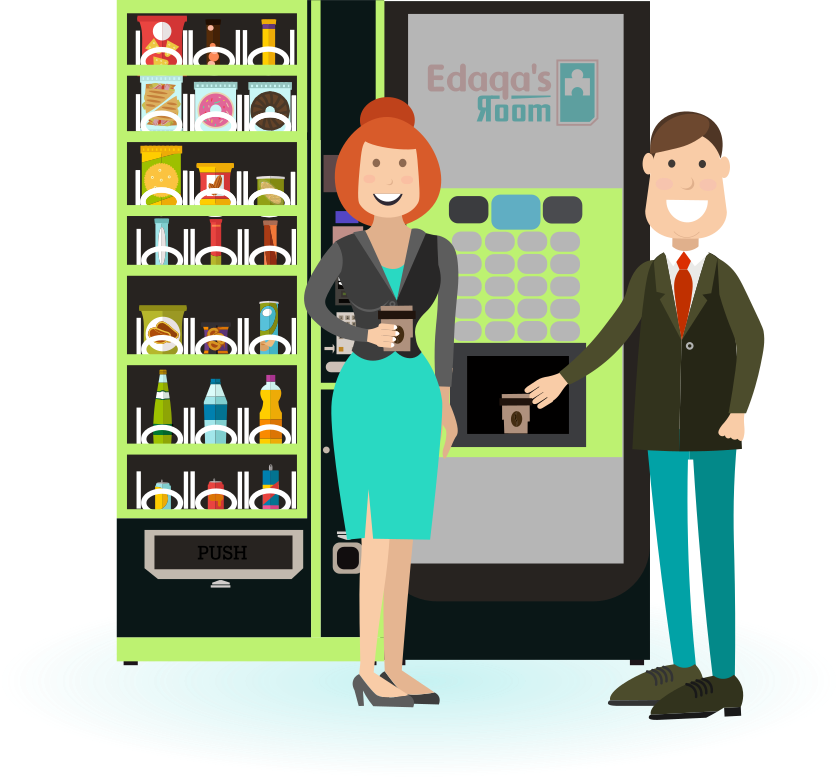 Unique Experience
Our online escape rooms are a mental adventure full of puzzles.
Reach more clients with remote and at-home play.
"This is a great adventure which all ages, group sizes, and levels of ER experience will enjoy!" World Escape Crew
Tailoured by You
Your customers, your front-end.
We handle as much, or as little, as you want.
Flexible pricing models with high margins.
Plenty of options for premiums service, such as a live game master.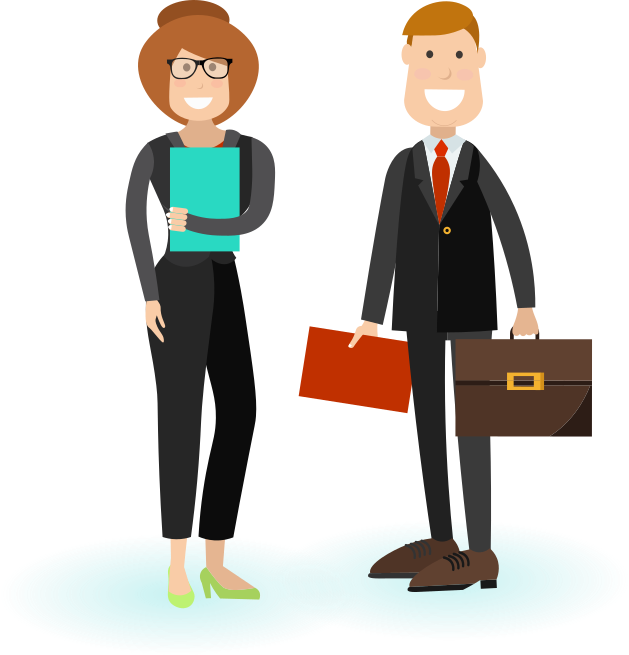 "In short, it revolutionises the "Point and Click" genre!" The Escape Room-er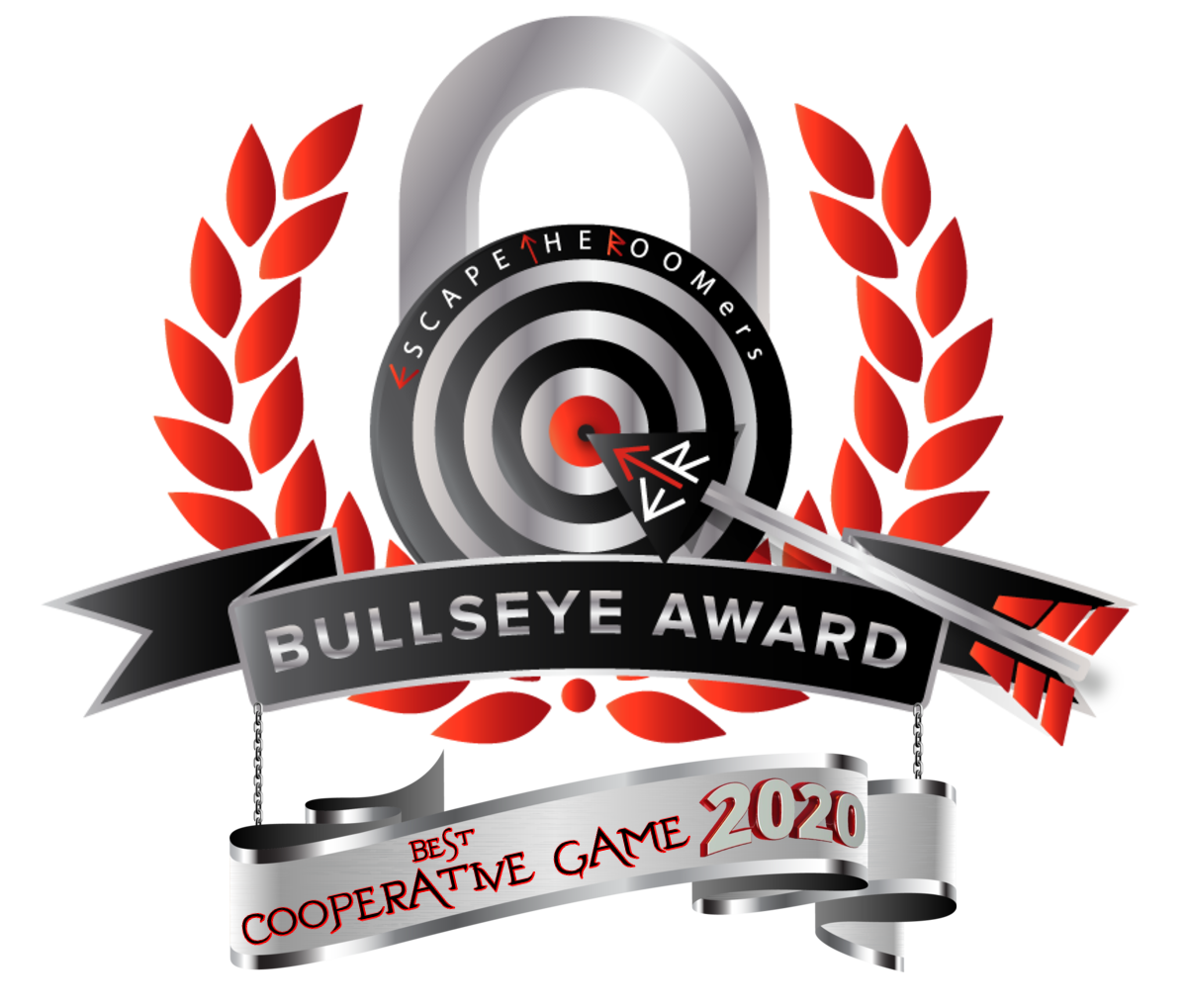 Critically Acclaimed
Carnival won Bullseye Best Cooperative Game of 2020
Our games receive praise from escape room bloggers and enthusiasts alike.
We're committed to provide an entertaining and smooth experience.
"...a really solid job of creating a game that was fun and collaborative!" HiveMind
Get Started Now
Show us your site and let's get started. Let's create a new opportunity for you and your players.
Thank you. We'll get back to your shortly. Please check your Spam folder, Google sometimes puts us there. 😞